Careers
The Robinson Lab is relocating to the Berlin Institute of Health (BIH) of the Charité in Berlin in January 2024.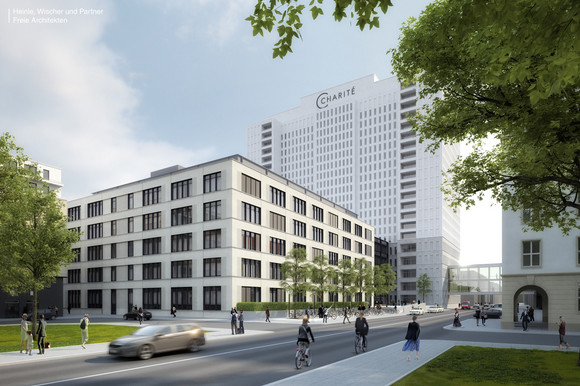 Several positions will be available in the framework of an Alexander von Humboldt Professorship.. Stay tuned for details!
The Robinson Lab
Our lab is made up of bioinformaticians, computer scientists, ontologists, curators, and software engineers. Our mission is to develop software resources and algorithms to improve human health. Although our focus has been on rare genetic disease, current projects involve common diseases and cancer.
We welcome lab members of any nationality, sex, or gender, expect dedication and passion for bioinformatics, and provide training in academic research in bioinformatics including AI/ML, ontologies, algorithms, and software engineering.
Lab meetings and presentations are typically conducted in English.